Join Our Affiliate Program and Start Earning Today!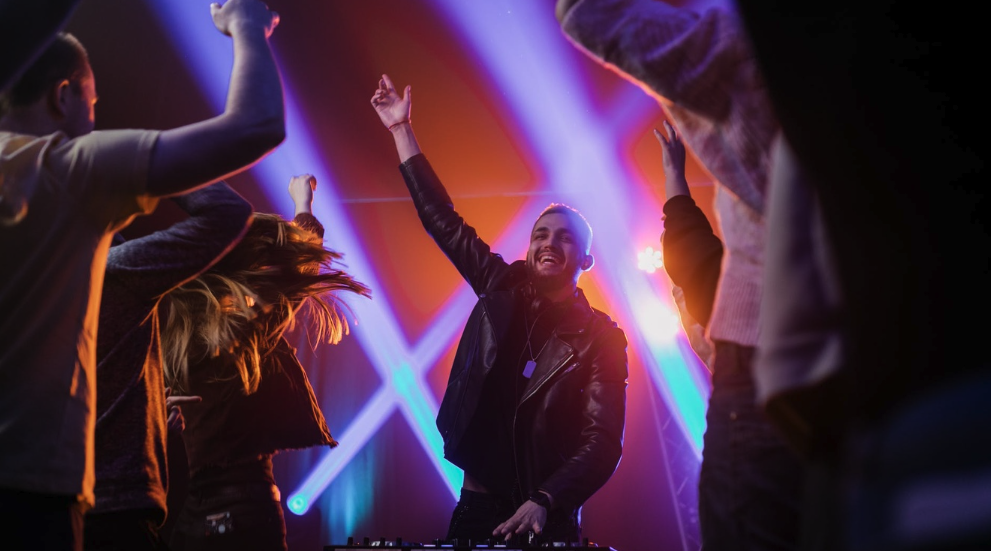 Are you a fan of NoSongRequests.com? Have you seen your gigs come alive, with more bookings, higher tips, and a growing fan base, all thanks to our platform? If the answer is yes, then you're the perfect candidate to join our Affiliate Program.
What's in it for you? 🚀
As a member of our Affiliate Program, you get the opportunity to:
🎉 Help Your Friends Save Money: You can offer your friends and fellow DJs an extra 20% discount when they sign up for NoSongRequests.com. Who doesn't love a sweet deal?
💰 Earn Commissions: Beyond the satisfaction of helping your pals save, you'll earn a 20% commission for every DJ you refer who signs up with us. It's your chance to turn your passion for music into some serious cash.
Here's How It Works:
Step 1 – Sign Up: Joining our Affiliate Program is a breeze. In minutes you can set up your Affiliate Dashboard and get your unique referral link.
Step 2 - Spread the Love: Share your referral link with your DJ friends, colleagues, and anyone who could benefit from NoSongRequests.com. The more, the merrier!
Step 3 – Start Earning: Sit back and watch your earnings grow as DJs sign up using your link. You'll be surprised at how quickly it adds up!
New to the Affiliate game? Don't worry, we're here to support you every step of the way. You'll receive regular updates, tips, and resources to help you make the most of this fantastic opportunity.
Ready to make music and money? Don't miss out on this incredible opportunity to help your friends save while you earn big.  Here is the link to sign up:
https://nosongrequests.firstpromoter.com
Frequently Asked Questions
How do I track my referrals and earnings? Once you sign up for our Affiliate Program, you'll get access to your personalized Affiliate Dashboard. This dashboard provides detailed insights into your referrals, earnings, and performance metrics.
Are there any restrictions on who can join the Affiliate Program? Our Affiliate Program is open to anyone who loves NoSongRequests.com and wants to share the excitement with others. Whether you're a DJ, music enthusiast, or simply passionate about our platform, you're welcome to join us.
When and how will I receive my commissions? Commissions are paid out monthly via PayPal.